Smok Resa Prince Cloud Beast Tank
Description
Resa Prince Tank, another crafted powerful sub-ohm tank, adopts three coils: the Prince Q4, X6 and T10 red light,
all of which can bring you massive cloud and dense flavor.
The newly designed T10 red light coil will emit beautiful red light when you are vaping.
The elaborate cobra resin design on the Resa Prince with concave-convex texture makes it look more elegant and magnificent.
What's more, this tank employs a brand new bulb glass tube,which can enlarge the e-juice capacity to 7.5ml.
Warmly welcome the debut of Resa Prince, a mysterious prince from an emerging tribe.
Innovation keeps changing the vaping experience!
9 COLORS AVAILABLE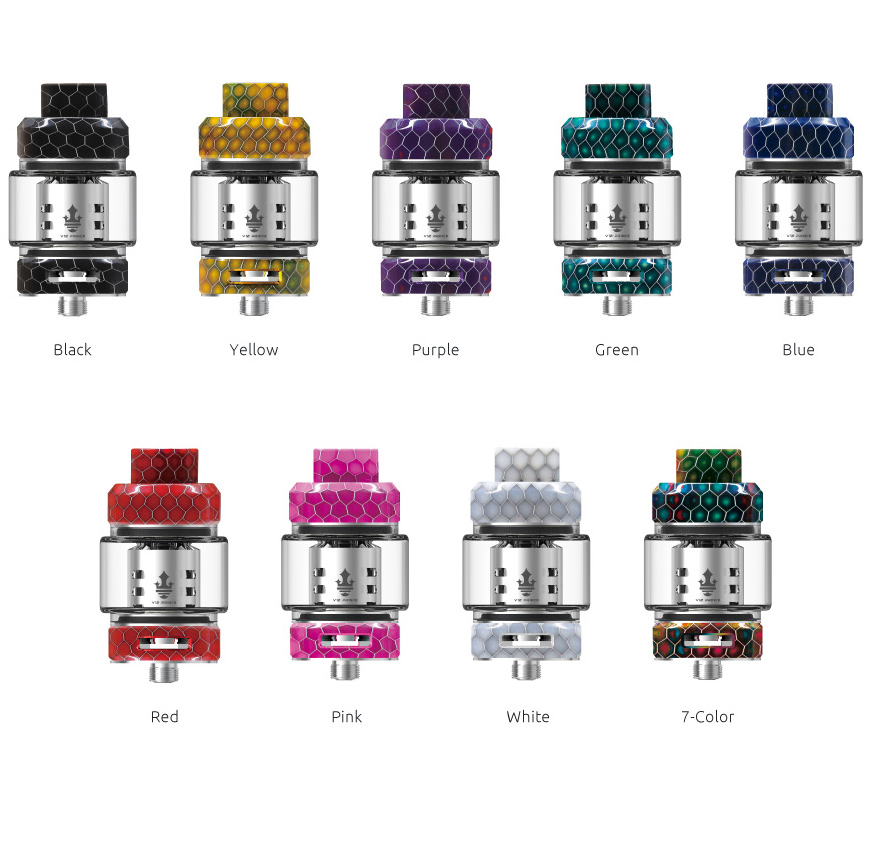 THE KIT INCLUDES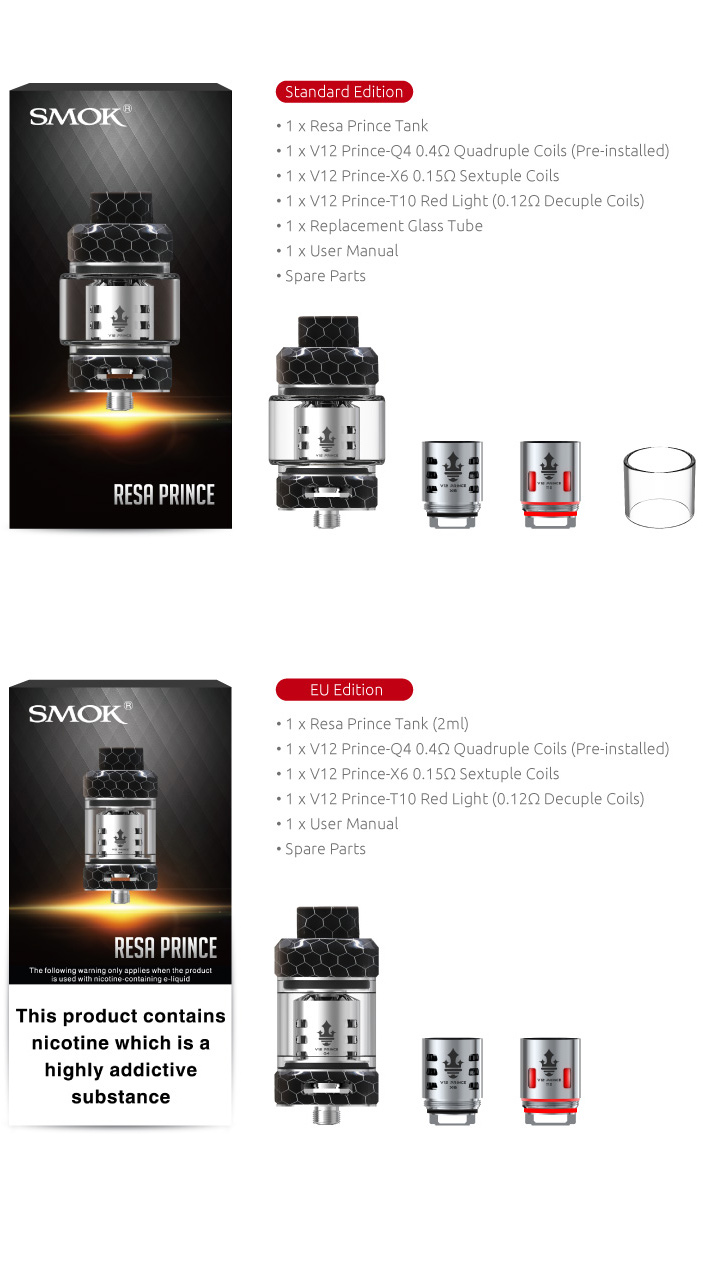 SPECIFICATIONS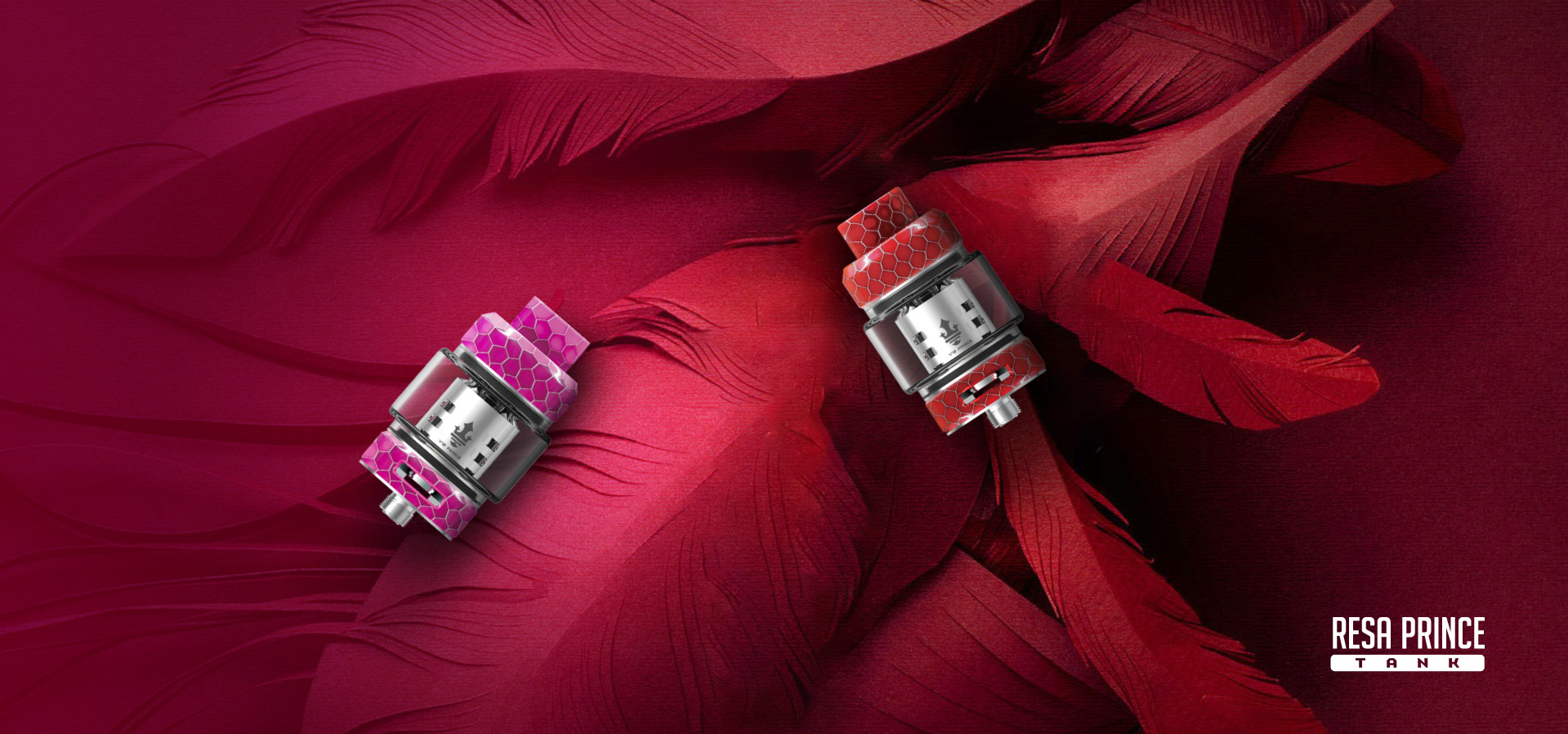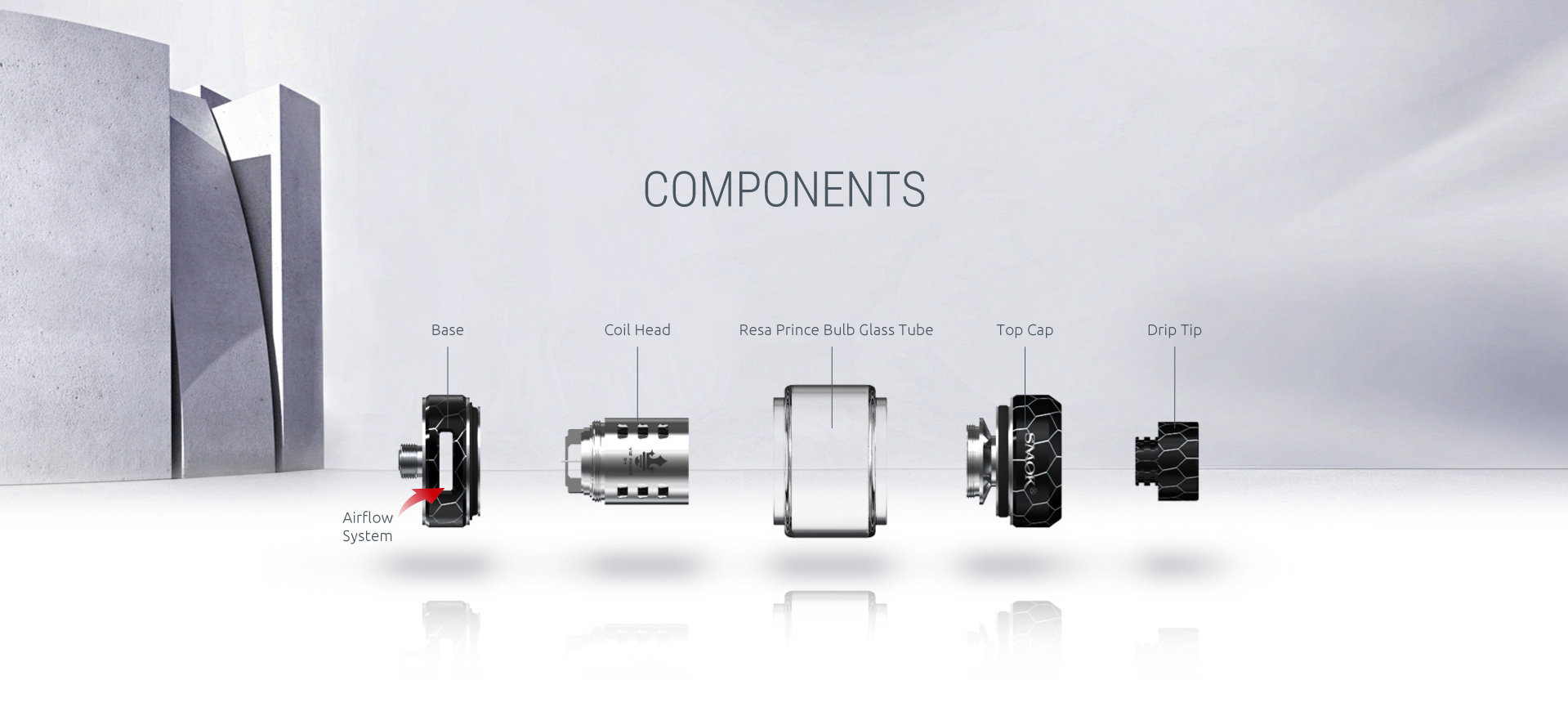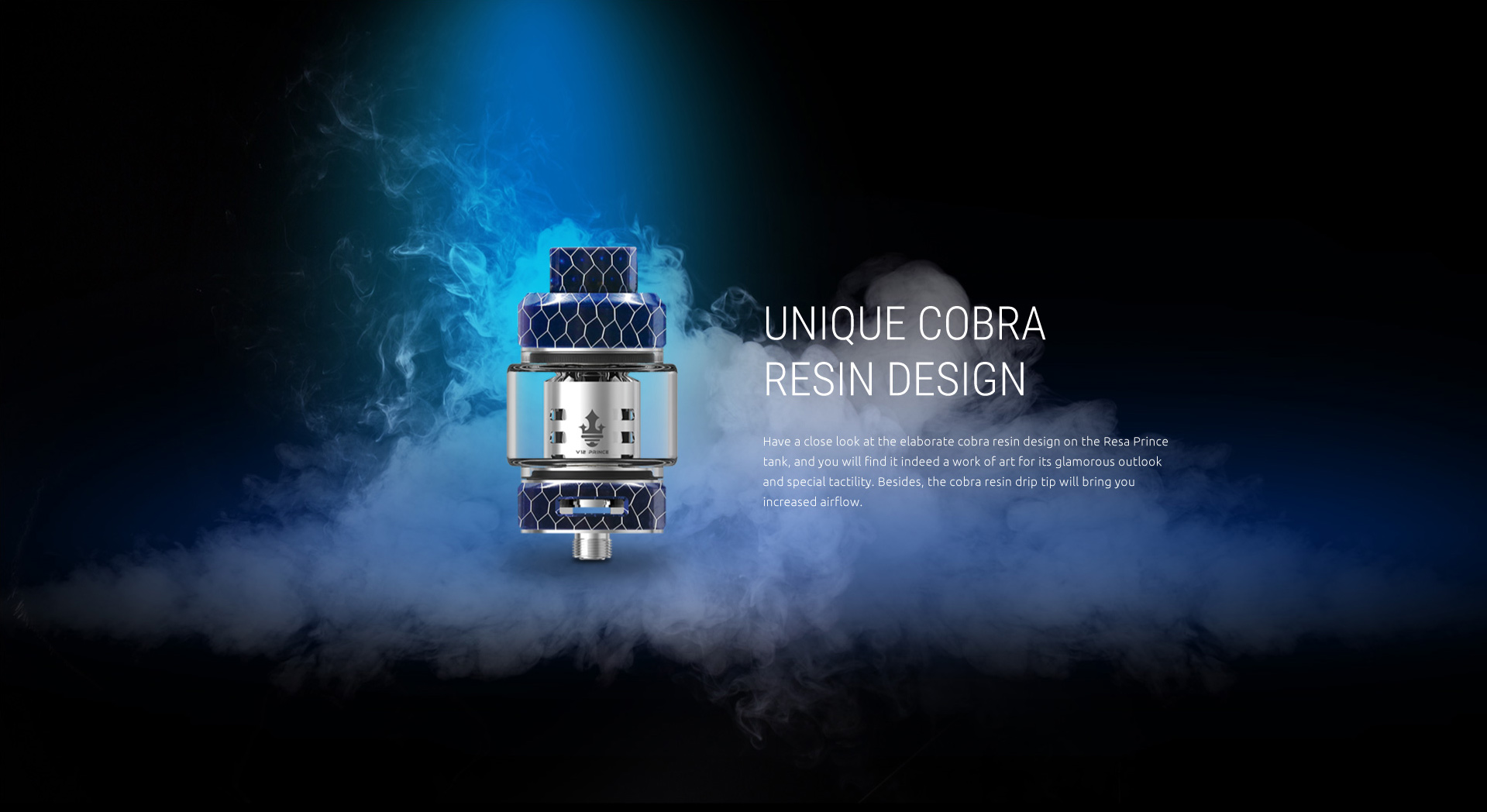 Product Reviews
There are currently no reviews for this product.
Be the first to write a review.
Questions
There are currently no questions for this product.
Be the first to ask a question.