Smok Resa Prince Stick Kit
Description
THE PEN STYLE CLOUD HUNTER
Resa Stick, a newly designed pen style kit with built-in battery capacity of 2000mAh,
whether from its usage or appearance or tactility, can provide you superior user experiences.
The whole body of cobra resin design fully displays the beauty of the wild, filled with vitality and strength.
Resa Stick adopts a fire-new tank--Resa Baby, which is equipped with powerful V8 Baby cores and can bring you massive vapor.
Besides, this tank employs bulb glass tube, which can enlarge the e-liquid to super large 7.5ml.
Resa Stick, the mighty cloud hunter, is ready to capture your heart with its wildness --are you ready?
Innovation keeps changing the vaping experience!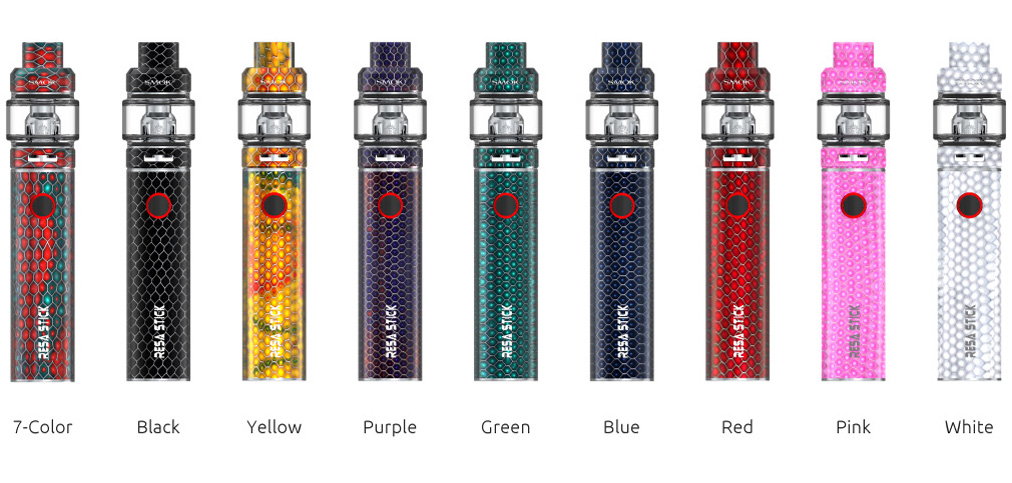 THE KIT INCLUDES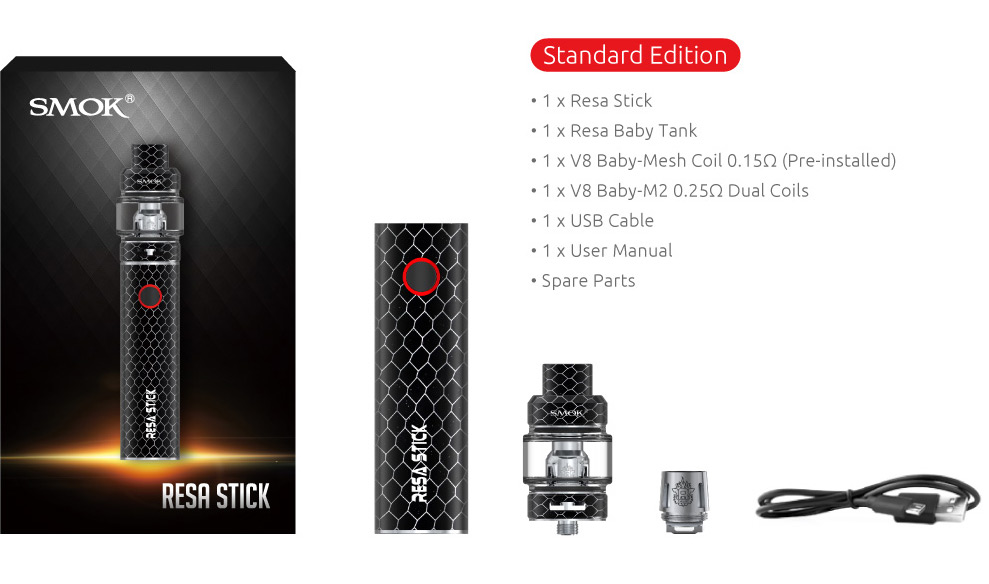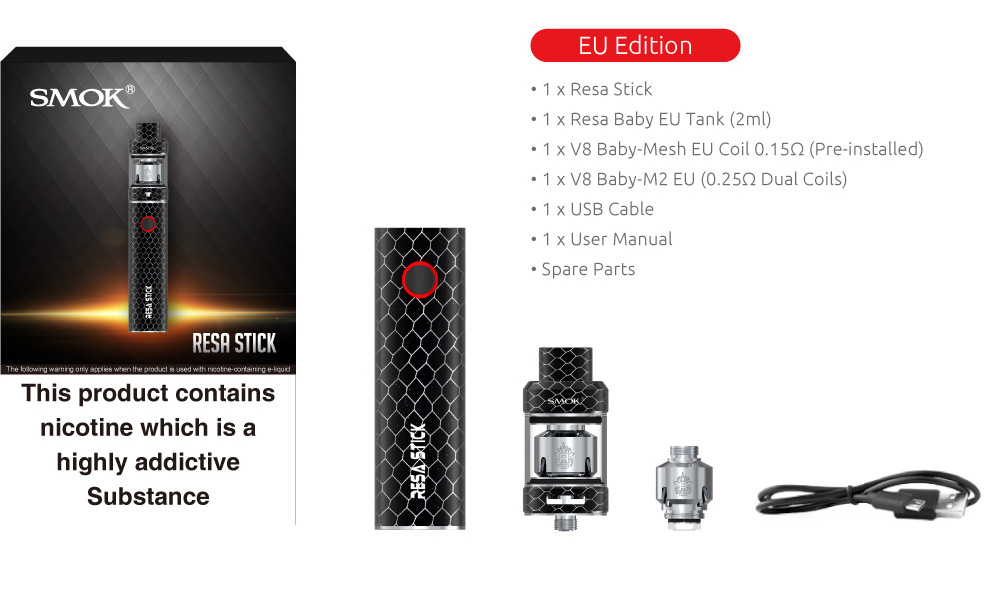 SPECIFICATIONS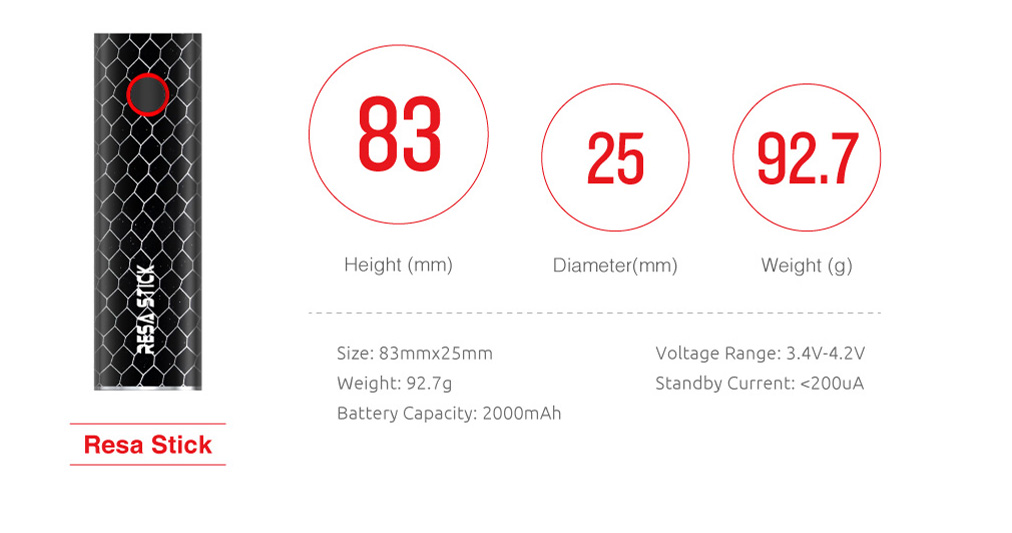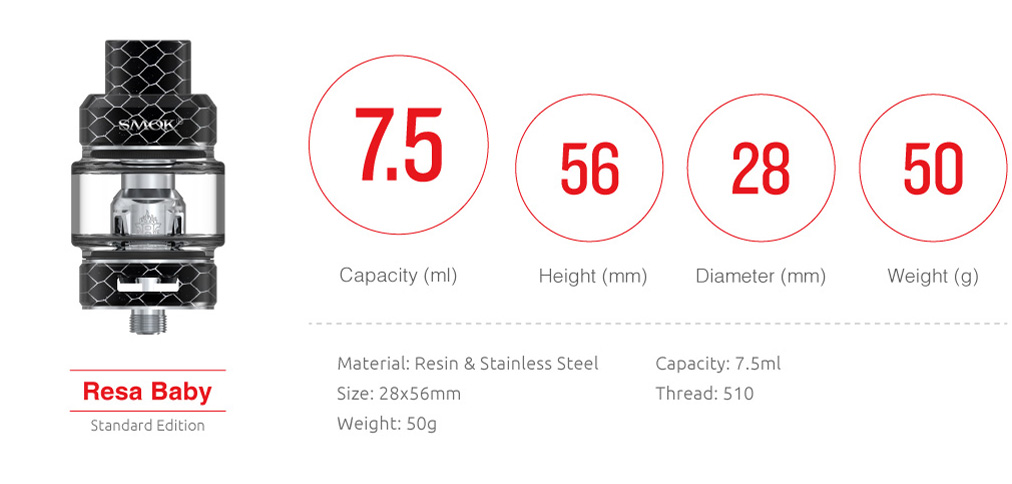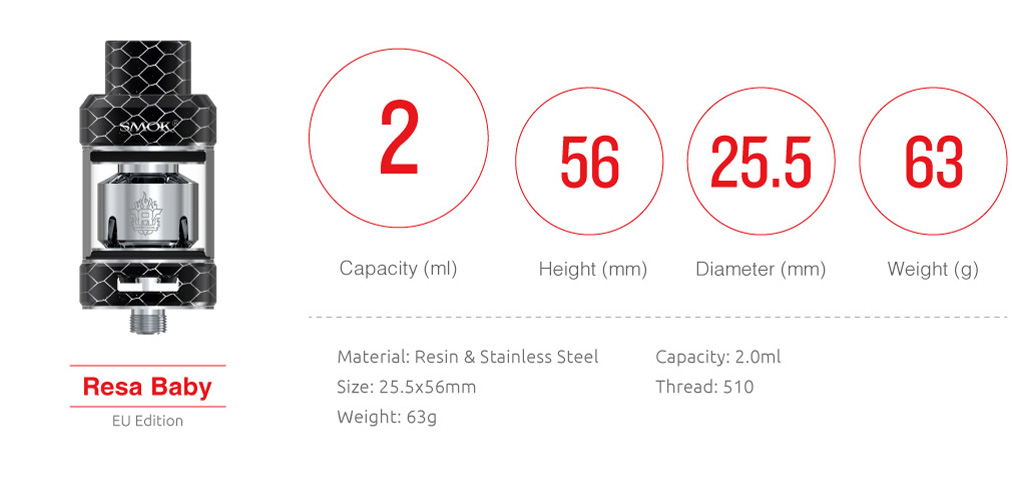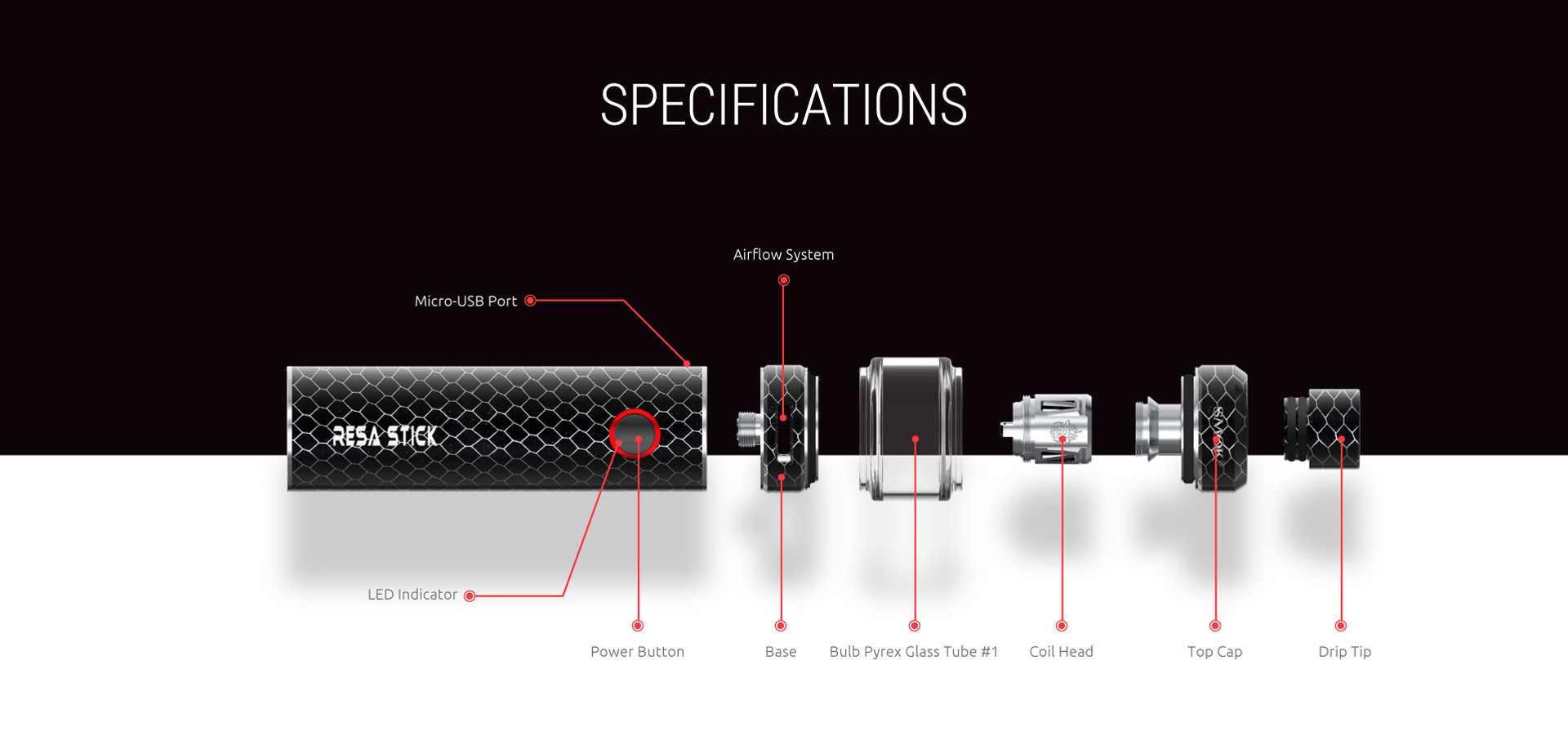 2000mAh BATTERY CAPACITY
Resa Stick Kit adopts built-in 2000mAh battery which is powerful and durable;
what's more, it brings you massive cloud of vapor.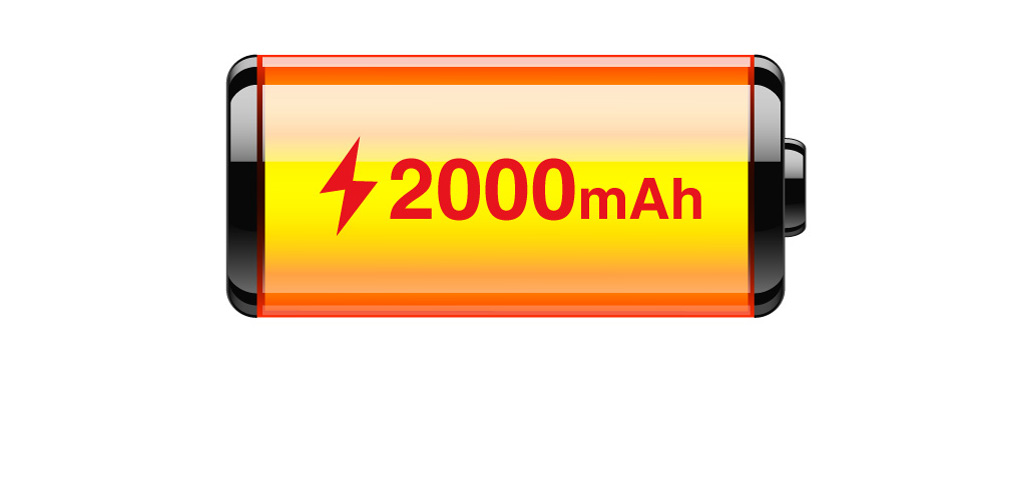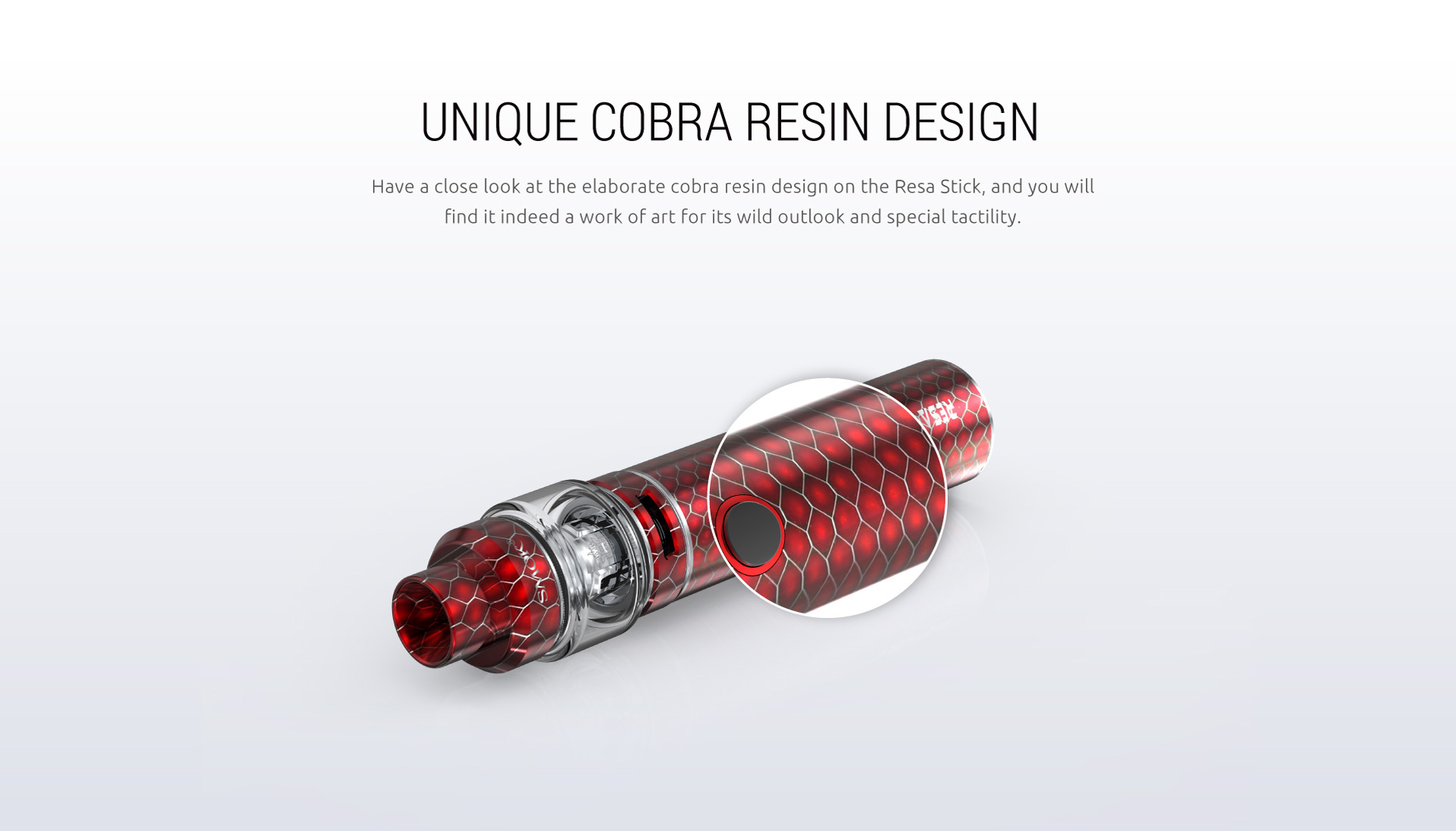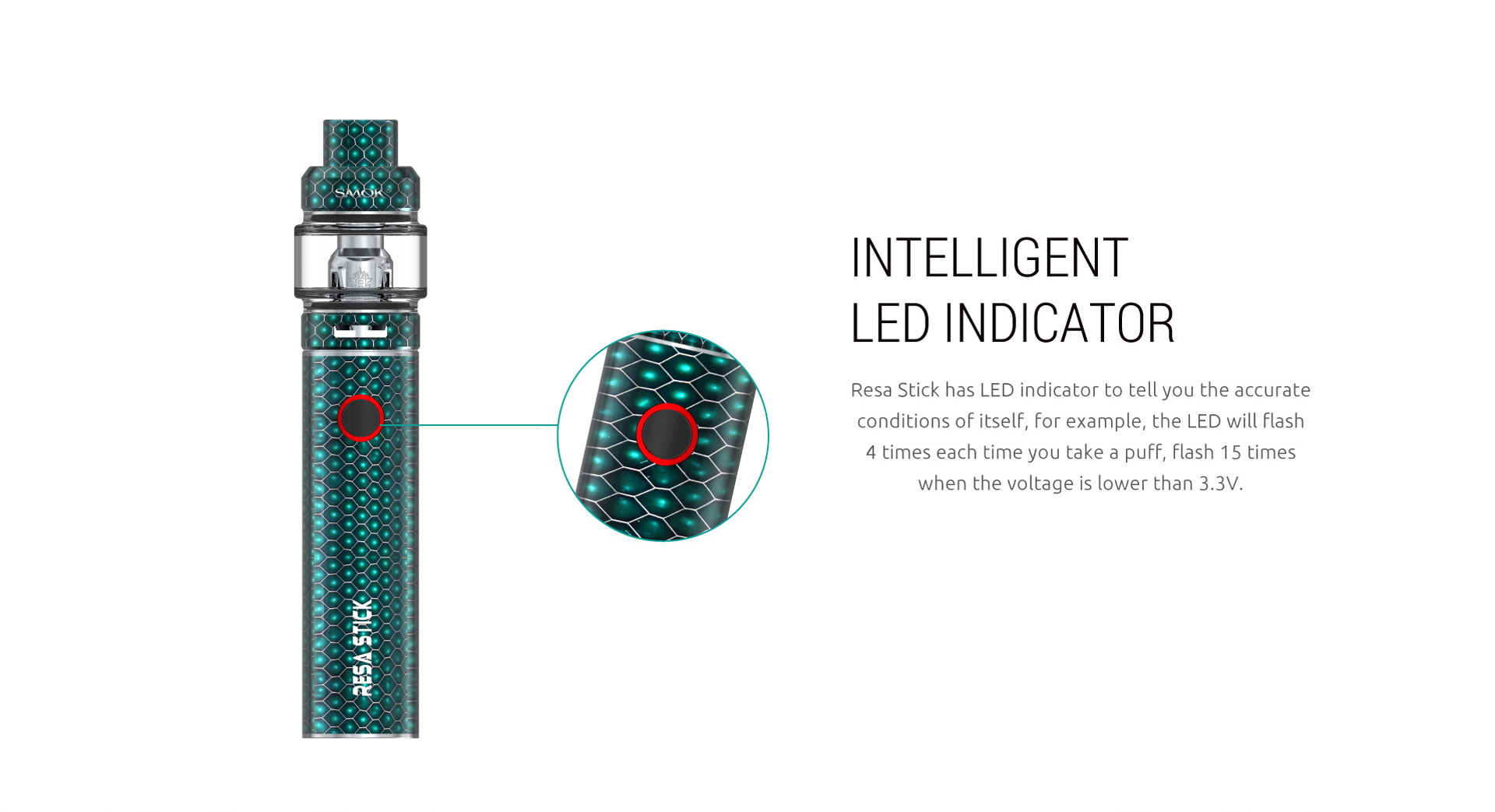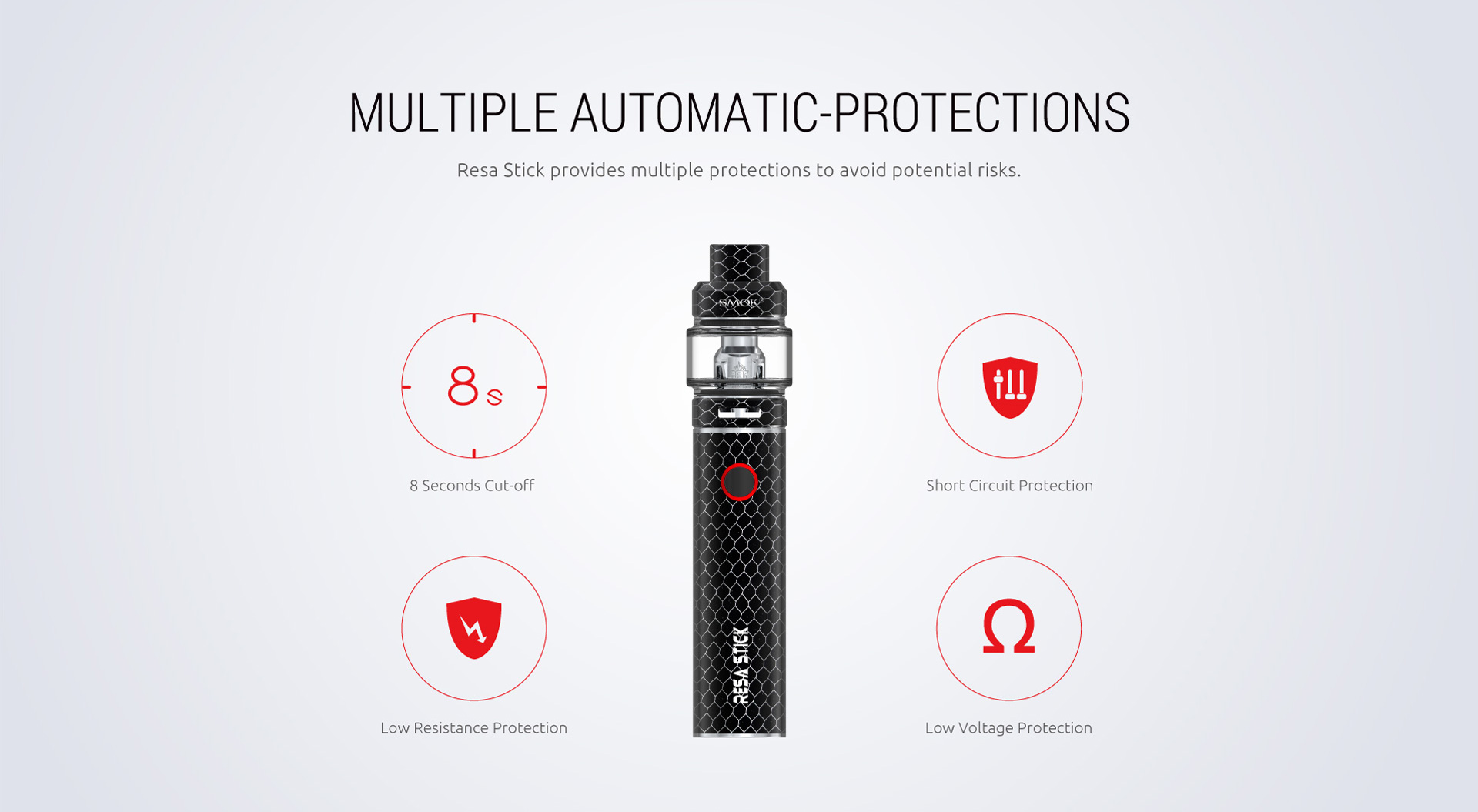 Product Reviews
There are currently no reviews for this product.
Be the first to write a review.
Questions
There are currently no questions for this product.
Be the first to ask a question.